First up we'll start with the lovely
where the theme is
'REFLECTION'
Paige and her French friend Margot
Share your 'REFLECTION' photography stories
--------------------------------------------------
You may have heard that the east coast of Australia has been lashed with rain and high winds.
Houses, possessions and lives lost.



And Tasmania is having its fair share.
Towns here have been and are being evacuated due to flooding. The Army moved in to help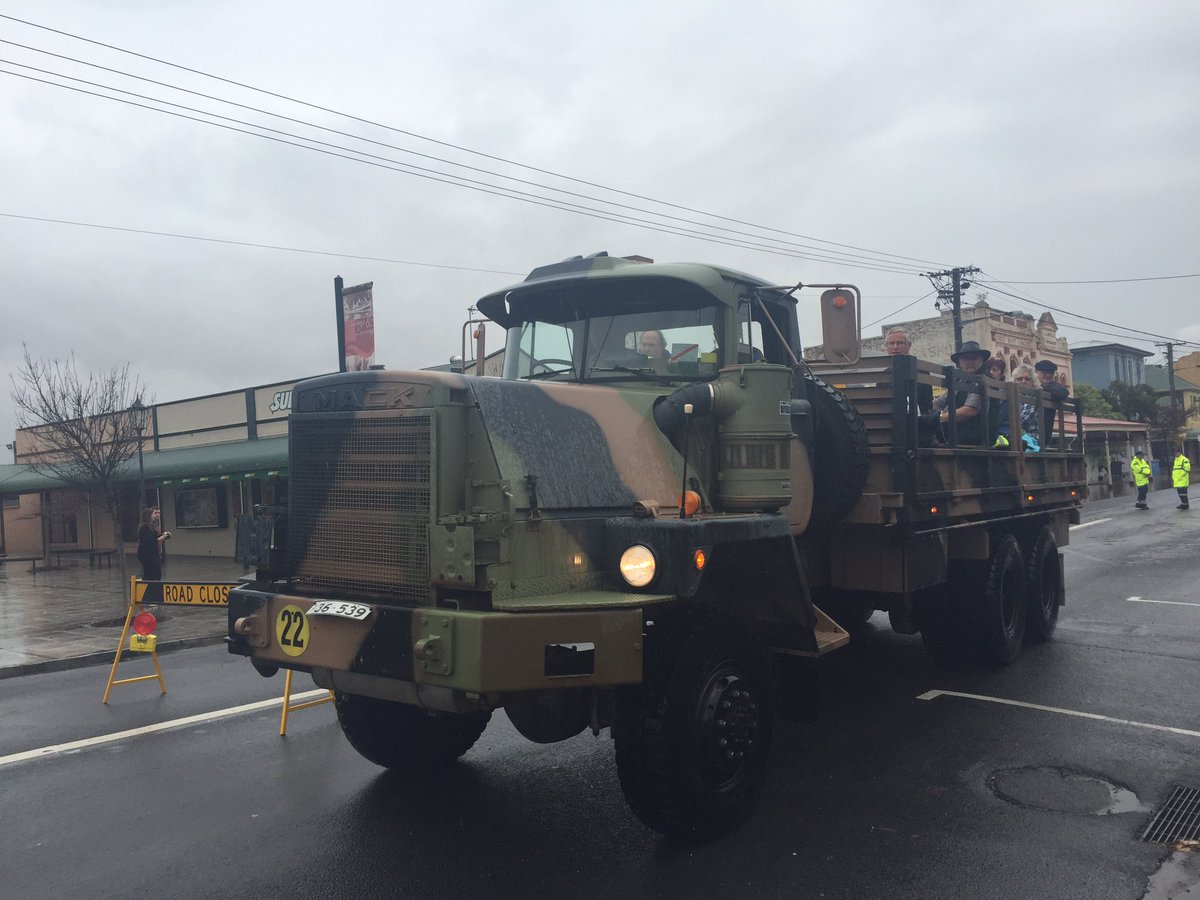 One body found and two people are missing presumed drowned.

My husbands truck this morning......
It's looking rather 'jack-knifed pressed hard up against the others and
into the tanks. Lost is two B-doubles and 3or 4 other semis. The office - computers -everything have gone. It will probably 3 weeks before the office is up and running again and new trucks sourced.
Some of the other businesses in the same road lost dozens of trucks - and forklifts, containers full of products.
This is our local jetty yesterday -
I've never seen it like this before - ever!
The wind shook our house.
King tides.

We (personally) are fine, we are up on higher ground.
Though, absentees where high in my classes today - not surprising.
Probably will be for a little while.

My prayers are with the families who have lost their loved ones,
to those who have had to leave their houses, lost possessions, to the farmers already battling loses with animals and livestock swept away or trying hard to save them...
We can only imagine .....
xx