Its not hard to fall in love with WrMK's
'Down the Boardwalk'
papers.
This week at
SCRAP THERAPY
I've used the same background
Barnicle Paper
as
last weeks red one
, but this time in beige.
It already comes distressed, splattered and inked! I've backed the Barnicle paper with matching
brown cardstock
. Isnt it great that the range comes with its own contrasting cardstock!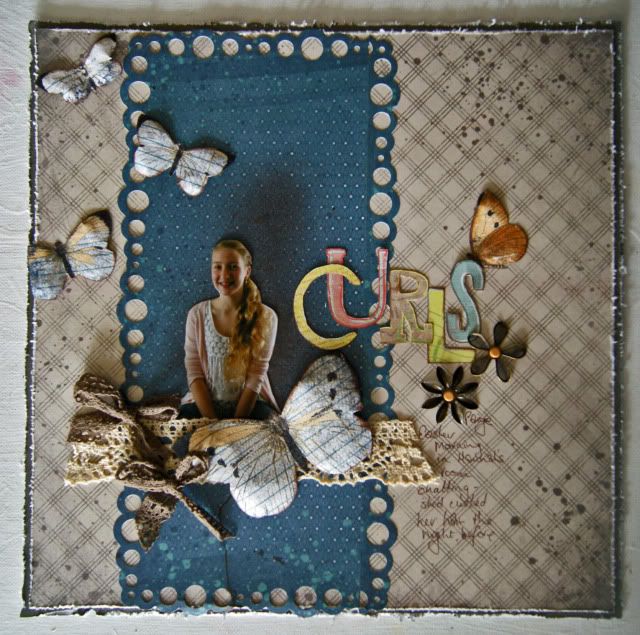 Here's how it's put together:
I wanted to make this
Snorkel diecut paper
smaller - so I cut it into pieces!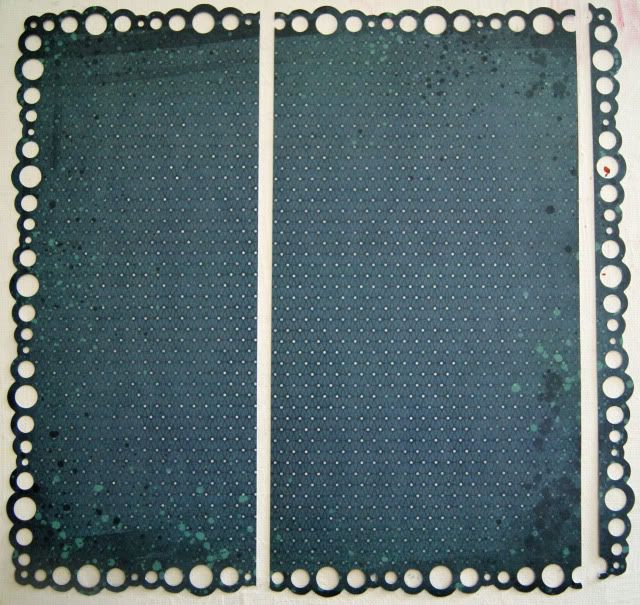 Then took out the middle section (I'll use that for something else later
) and joined the thin edged strip so no one would know any different that it is two pieces!
(I sprayed
Tattered Leather Glimmer Mist
behind the photo on this piece- it kinda looks like the photo has a shadow
)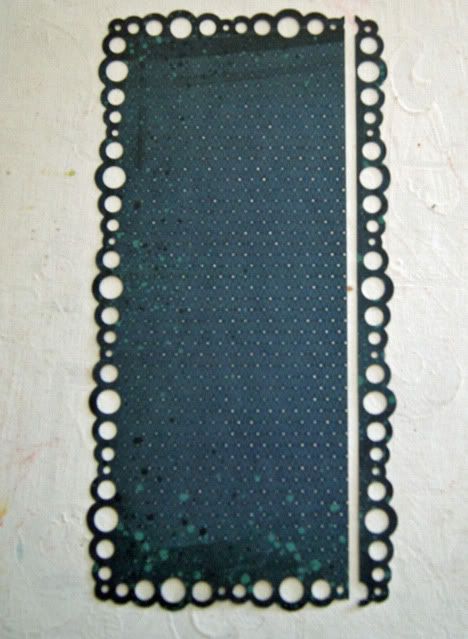 Here's a cost saving trick:
If you are on a budget - AND you see all these beautiful butterfly embellishments but it just all adds up.... then buy a piece of paper with them on....cut them out
This
Authentic butterfly paper
(reverse side) will cost you $1.25! Pretty inexpensive for five beautiful butterflies, and the rest you can use for other projects such as cards, tags or on LO's - both sides are gorgeous to use!
Ink the edges of the butterflies and add them to the LO, along with
brown bows and cream crocheted trim
,
cut out alpha
and metal flowers (sold out)
xx