Just trying to keep uptodate... I've had a shocking bout of flu, and am now on the road to recovery...
So will be blog hopping again soon! I've missed it!
For the month of March, I'm working with the delightful new releases of My Mind's Eye CHA Winter 2012 for
SCRAP THERAPY
For this little tag I've worked with 'Miss Caroline'. I love the weathered board look in this range. It reminds me of old jettys, old fences and old wooden swings hanging from trees...
So being inspired by memories of the old wooden swing... I've used
Fiddlesticks 'Story' Farmhouse Paper
and 'boxed' a tiny length of it to make the seat and stuck it to
Dolled Up 'Cute' Garden Paper
(reverse side) as the tag part. A little twig from the garden became the branch and some black fibre threaded through the little box seat with large knots underneath tied the swing together...
Added to decorate is
Dilly Dally 'Hello' Rubons
for the flowers,
'So happy to have you here' label
and
Dilly Dally button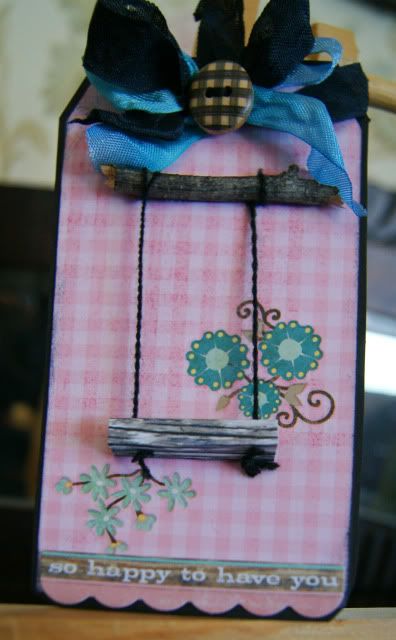 ----------------------------------
This month's inspiration is decor in the HALLWAY!!
Room 1
Here a new background was created for the photo by cutting out the figure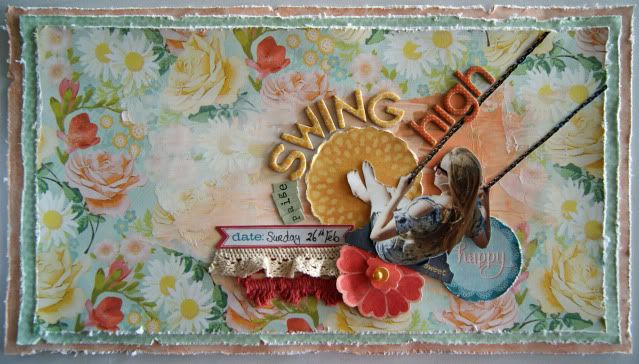 By painting matching colours, it can tone down a busy paper, and by using shading, it can create depth so here I've moved from an orange through to white.
Placing spots under the 'swing' like
My Mind's Eye: Miss Caroline
:
yelllow doily
,
flower
,
Blue 'Happy' Doily
,
Ribbon Date Sticker
gives it depth too and brings focus to the photo.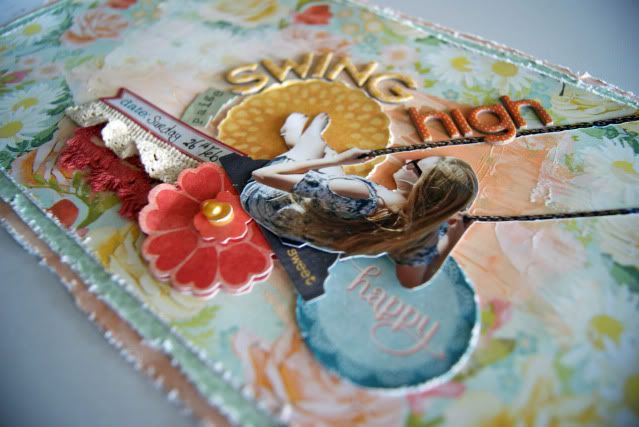 MME Miss Caroline
Howdy Doody 'Baby' Lacey Paper
(orange reverse side)
Howdy Doody 'Beautiful' Whitewash Paper
(blue reverse side)
Howdy Doody 'Beautiful' Roses Paper
(floral)
Lost and Found Christmas Trim
Room 2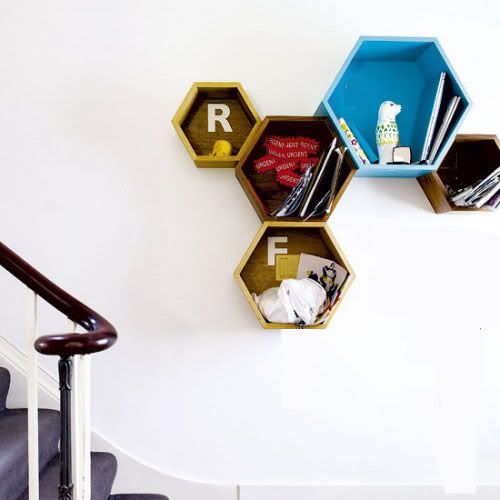 I just love hexagons! (made a cardboard stencil from a maths site online) I've picked up the shape and some of the colour here
And I've used three stickers layered over each other to make the sign
Miss Caroline:
bottom yellow label
,
squarish label
,
'such a happy day' label
MME
Miss Caroline:
Dolled Up 'Favorite' Decorate Paper
(weathered board flower paper)
Dolled Up 'Favorite' Madras Paper
(Blue reverse side)
Stella and Rose:
Decorative Brads
Mabel 'Love' Trinkets
(butterfly)
Gertie 'Delightful' Trim
Room 3
Used the design of the vertical shape here, so the fabulous MME Miss Caroline's
Fiddlesticks 'Story' Farmhouse Paper
was great! I've picked up some colour with the photo and embellies
Each panel is cut out.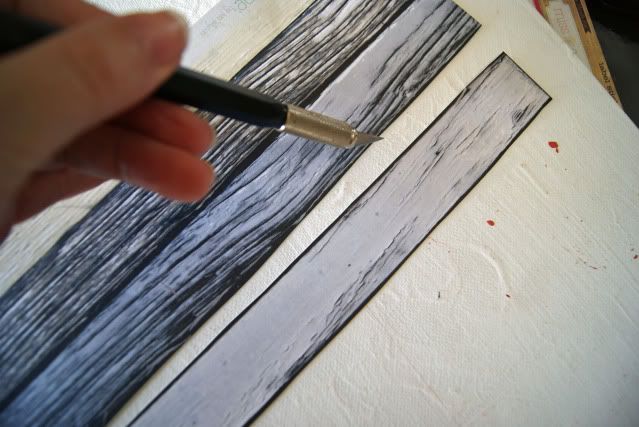 And strung like a fence going under and over with the string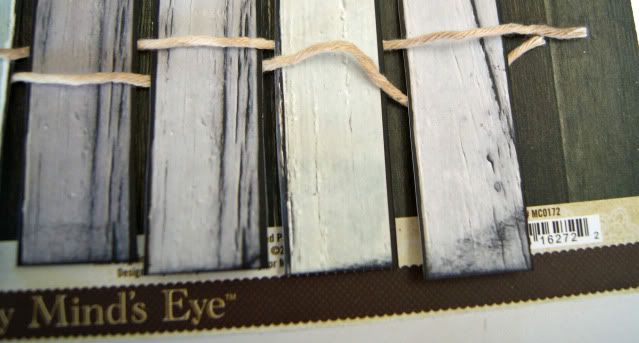 Using Miss Caroline's
Dolled Up Day Butterfly Paper
cut out some of the little butterflies (this is an inexpensive way to always have butterflies for you scrapping if you dont mind cutting out!)
Wrapping some black fibre (or the like) around the butterfly can give definition and some little antenae
Adding buttons creates some colour too
Miss Caroline Dilly Dally
and
Lost&Found Rose Love Buttons
Miss Caroline:
Dilly Dally 'Best' Checkered Paper
Background Paper (reverse side)
Dolled Up 'Princess' Lace Paper
Pink mount for the photos (reverse side)
Fiddlestickes 'Love' Journal Paper
(Noteworthy journal block)
So Sophie red alpha
Hope to see you there and taking part! There's a great $25 voucher prize to be won!