The 1st Friday lot of challenges are up over at
Here's my examples for the Room Inspiration Challenge,
and its all about the Nursery!
Nursery 1
Nursery 2
Here's a STEP BY STEP on the above

Have you ever had a go at playing with one of Prima's Paintables?
Using watercolour pencils and deepening the colour by brush and water is so much fun!
You can find some Paintable papers here
http://www.scraptherapy.com.au/products.php?cat=454
And by using my Room Inspiration # 2 LO as an example, here's how....
Choose your watercolour pencil/s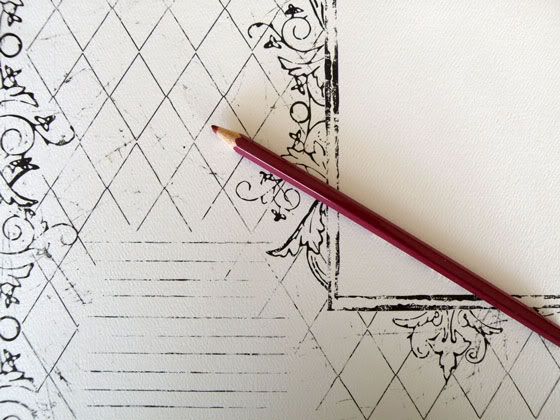 Start colouring in!
Shade lightly for pale colour - and a heavier shade will encourage a darker colour.
Find a paint brush and some water
Start painting the water on...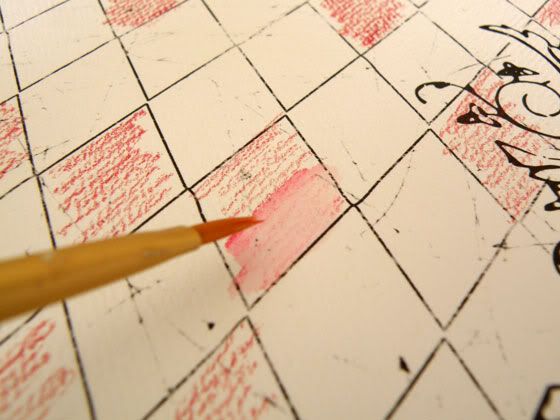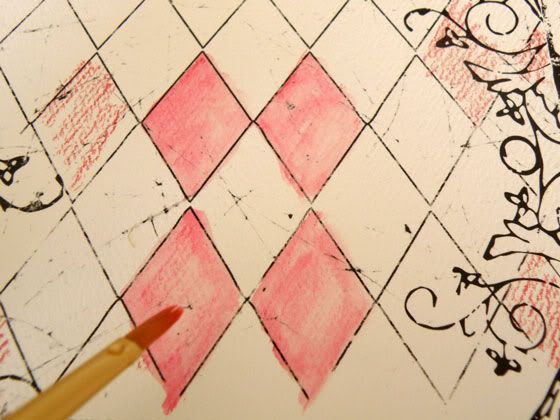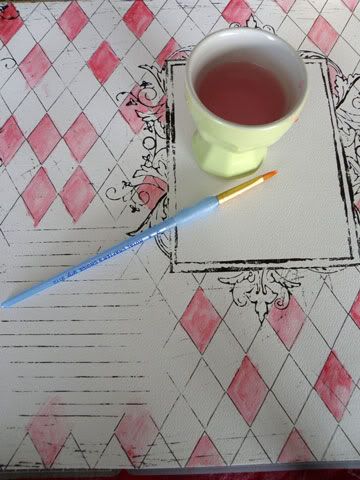 Here's the finish:
This is a relatively easy LO to do... just added some rosettes under the photo and some butterflies!
I'd love to see some of the other paintables done... I know I'm going to add a few more to my next order
Nursery 3
And if you want to join me in a
Blind Scrap on Wed 24th August at 8pm (Sydney Aust time)
you can find the 'ingredients' you'll need
And I just bought me a heap of wonderful
My Minds Eye
and its running off the shelf !!
along with
Just STUNNING!
Got a good armful of that too!
(VERY big smile!)
-----------------
is up
This is my dt sample:
Little Hannah who couldnt what for her 'Bun' to dry on the line...
You can find the challenge
I hope you can join us, there's some wonderful DT LO's to jack!
--------------------------------
OOOH!
A bit more of the secret is leaked!!!
An exciting new site is heading your way!
It's a BRAND NEW challenge premiering next week.
I can't wait to share the details with you all.
Be sure to stay tuned to my blog for more details
on the FUN challenges,
AWESOME design team,
and FABULOUS prizes headed your way!
wink wink!